Flandrau Science Center and Planetarium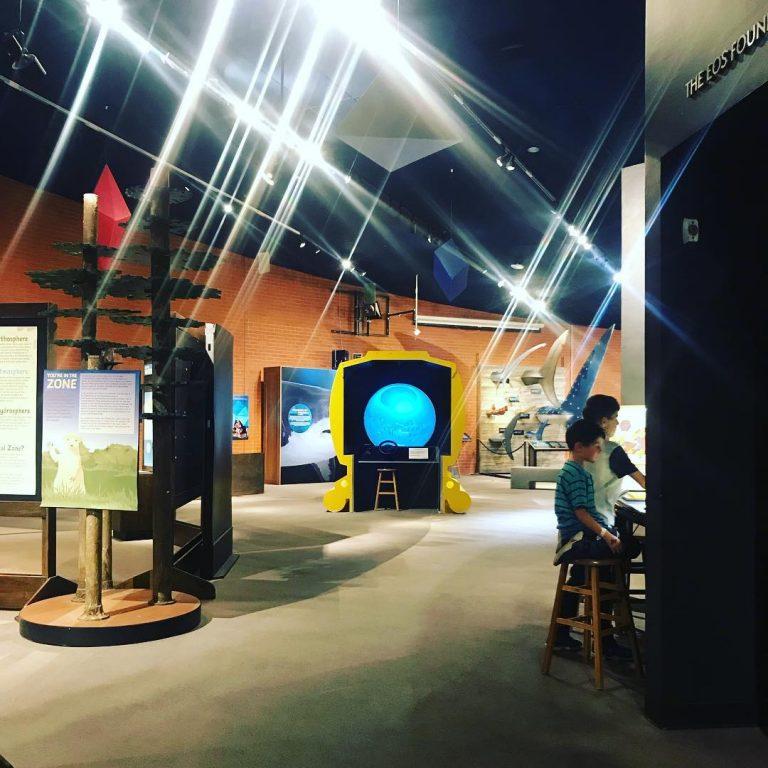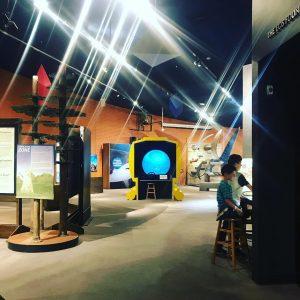 Science is fun. Science is curiosity. We all have natural curiosity. Science is a process of investigating. It's posing questions and coming up with a method. It's delving in.
Taking our boys to Science Centers all over the country has been such a fun way to teach them Science.
The Flandrau Science Center was our morning outing yesterday before heading out to Saguaro National Park.
Flandrau Science Center & Planetarium