California Here We Come!!!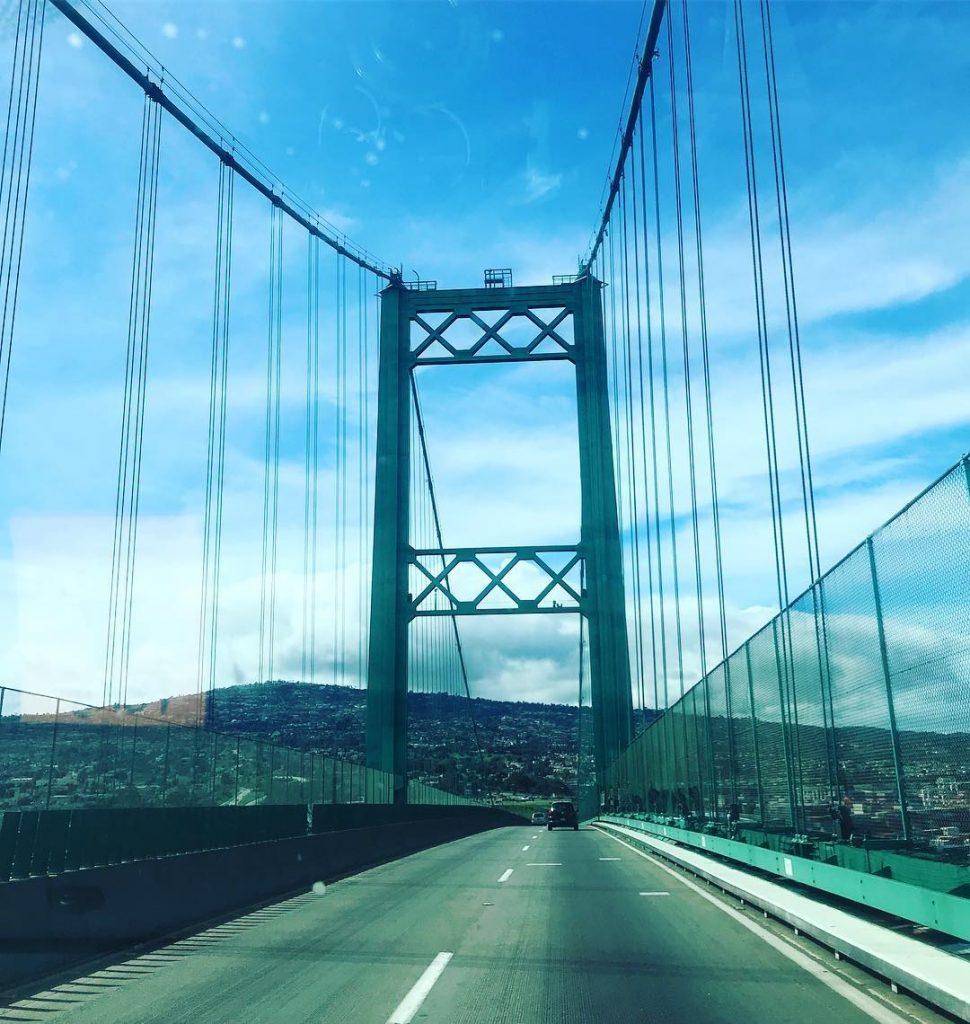 We enjoy driving in California even though there is heavy traffic, because the scenery is beautiful! We love the mountains and hills, the ocean and bridges. We explored Cabrillo Marine Aquarium yesterday and picked up a pass to get us in to other aquariums while we travel.
I got to take our oldest son to a recording of #agtauditions last night! It was so exciting being in the audience, seeing the judges in person, and watching the interesting and funny acts perform. When the judges hit the red X's, it's very, very loud!
We cheered and boo'ed the night away and had so much fun!
As much fun as Los Angeles is, we chose not to eat out. We can cook in our RV kitchen, so we packed lunches to take with us and came home for dinner each night.