Dallas is an exciting and big city to explore. We made it downtown today.
Fort Worth Stock Show & Rodeo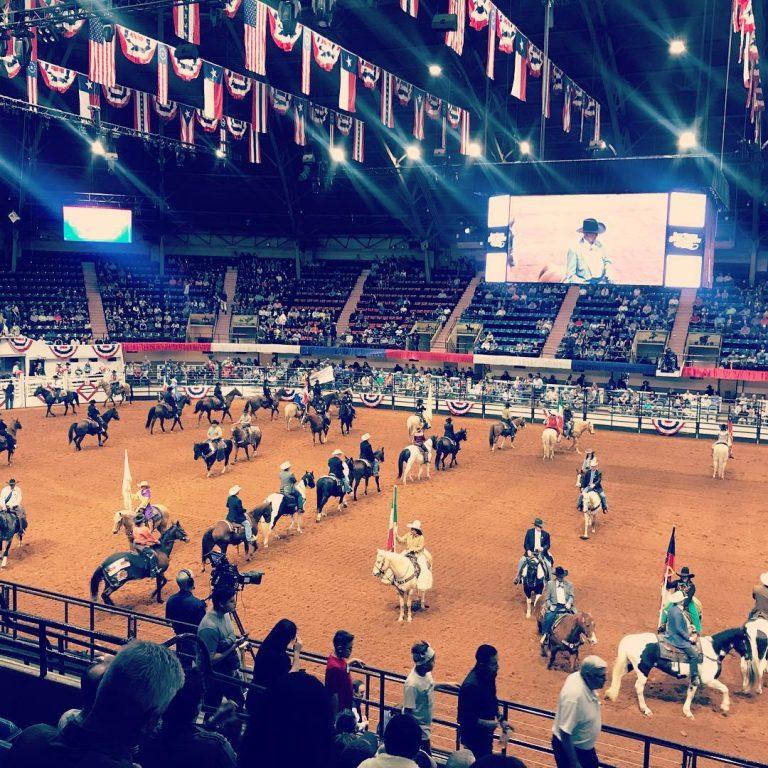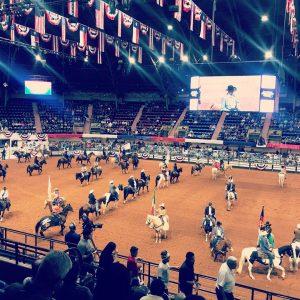 Since we are in Texas, it made sense to go to the Fort Worth Stock Show & Rodeo – yeehaw! It was very entertaining.
The funniest part was seeing the expressions on our boy's faces as they watched riders come out on bucking horses and bulls. They were so surprised to see people doing this for fun!
IMAX
My boys had never experienced an Omni-max IMAX theatre before today. I loved hearing their giggles as we enjoyed 'Dolphins' on the huge screen.
The Places Well Go
We saw millions and millions of dollars being printed today! This was such an amazing experience! I love homeschooling these three boys, and being able to bring them to so many unique places for them to learn.