'To travel is to live.'
We are so excited to be at the Pacific Ocean!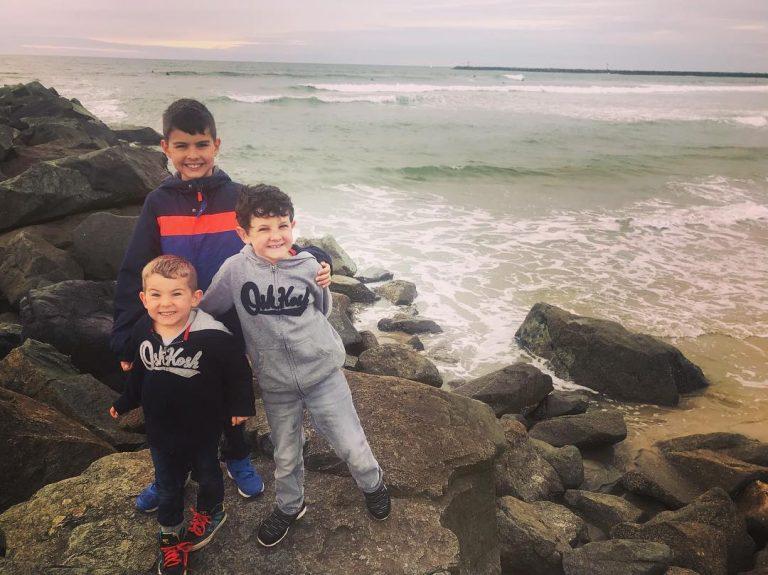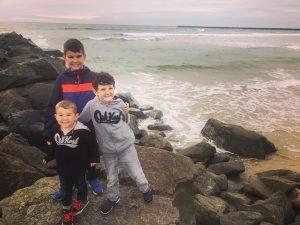 Our three boys enjoy the time they get outdoors, exploring the cities we travel to. We loved exploring Balboa Park in San Diego. The architecture was so interesting to look at.
We are so happy for the spring-like weather here in California. We have had one sunny day here so far, but we are still enjoying the rain because it's better than snow!