Santa Monica, California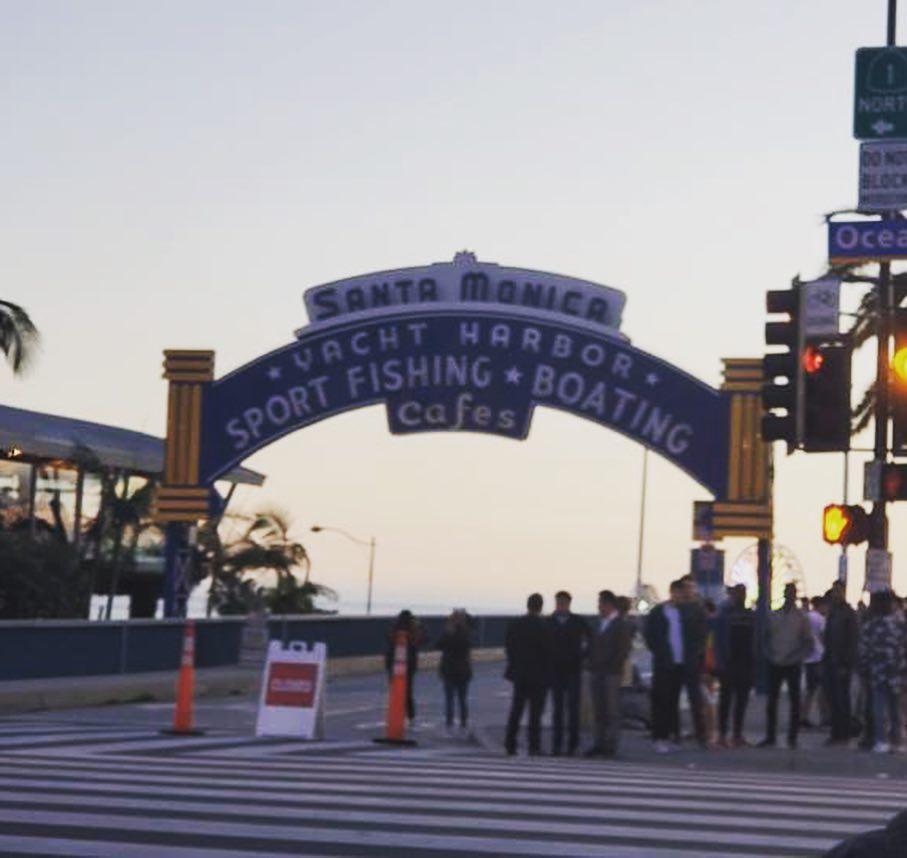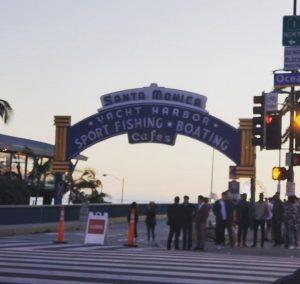 We made it to the end of Route 66! The waves of the ocean, the lights of the Ferris wheel, the sunset on the beach, the time spent with friends – the Santa Monica Pier was perfect.
The MOXI Wolf Museum in Santa Monica, CA was so artistic and interesting. We found lots to do here on a rainy day. We love going to so many Science Centers and Museums. We've added a Zoo/Aquarium pass to our list of passes to places and are looking forward to going to those as well! Do you have passes to places?
Getting a bird's eye view of Santa Monica – California has so much to see! The rain hasn't kept us from getting out and exploring. Anyone else enduring all the rain here in Cali?