We like to spend family time each week offline. Usually, this is Sunday before 5 pm and Monday after 5 pm. It took us a while to find what worked consistently for our RVing family.
Initially, we tried all day on Sundays, but we found splitting up our screen breaks was a better rhythm for our family.
(Disclaimer: This post contains affiliate links. If you make a purchase based on our recommendation, we may make a commission at no cost to you.)
During that time, we find offline ways to spend time together in our RV. Sometimes we're boondocking on BLM land and conserving power, and other times, simply taking a break from screens in our travel trailer.
Of course, there's hiking and playing outside or sitting around the campfire with friends, or baking (and yes, you can cook in an RV kitchen) and while storage is a premium, so we can't bring an closet filled with board games, we do have a few favorite board games and card games to play in our RV.
Our boys also each enjoy spending time to themselves, so if you're looking for a gift idea for an RVing family, or looking to stock up on some new ideas your next camping trip, here are some of our favorite ways to pass the time if it's raining out or we want to play a game without screens.
I asked our three boys (currently 9, 11, and 13 years old) to create a list of their favorite games to play together offline, then narrow it down to their one favorite.
They also came up with a list of things they like to do offline by themselves when we're not doing something from our nine free things to do with kids list.
Here are our family's favorite board games and card games while camping:
Joel – 13: Best Group Games For Camping
Settlers of Catan – a few hours and a minimum of 3 players
Settlers of Catan: This board game is heavily strategy based, with a bit of luck involved in trading, building, and upgrading your pieces.
We enjoyed Settlers of Catan so much that we purchased an expansion pack called Cities and Knights.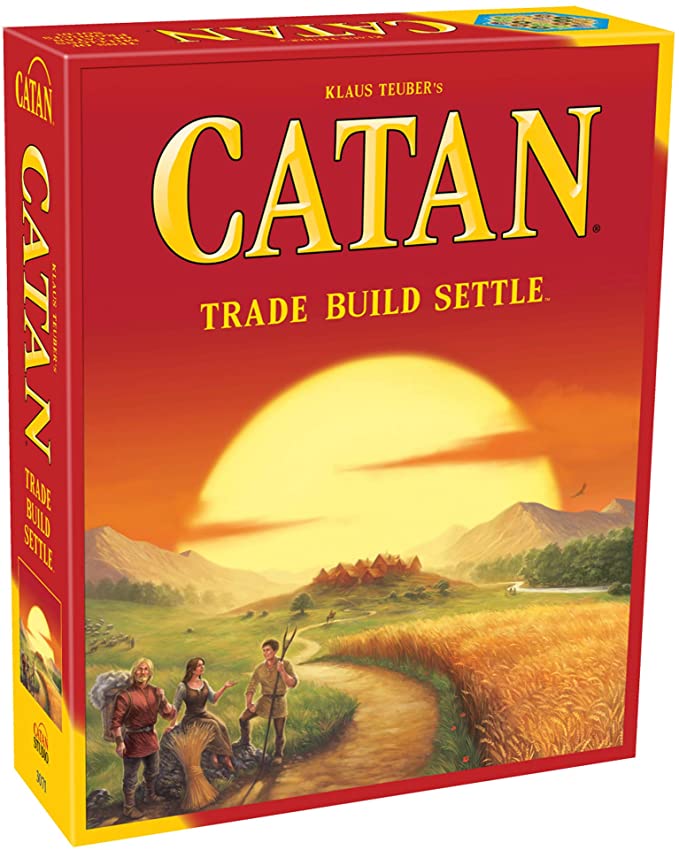 The Cities and Knights expansion pack makes the game more involved and adds an additional level of strategy, making each time we play the game unique from previous times.
(This one earns bonus points as a lightweight camping board game since the board itself breaks into multiple pieces and we can store the entire game in a ziplock bag).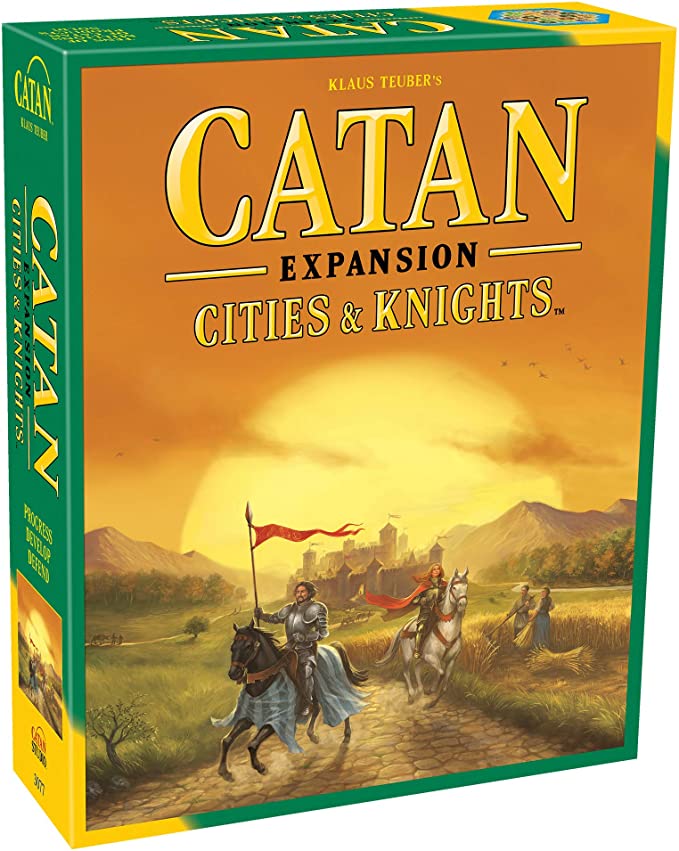 Note that you can't play the game with just this expansion pack – if you'd like to use the Cities and Knights expansion, you'll also need to have the original Settlers of Catan game.
Monopoly – a few hours
A classic board game that has fewer variables than Catan so it is more predictable for all 5 of us to play and easier to understand for Ian at age 9.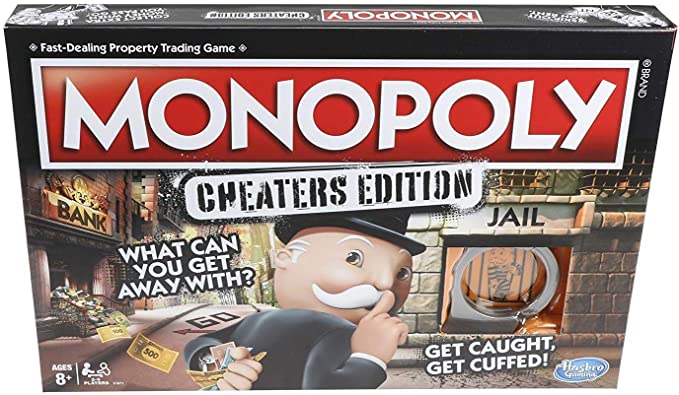 Monopoly has been coming out with some variations on the original classic board game, so a favorite in our family is Monopoly Cheater's Edition.
Sushi-Go – 20-30 minutes
This is a card game of combinations – so many combinations that I get confused playing it myself (Adam) which makes it less fun for me, but everyone else in our family loves it – enough that it made on all three of the boys' lists.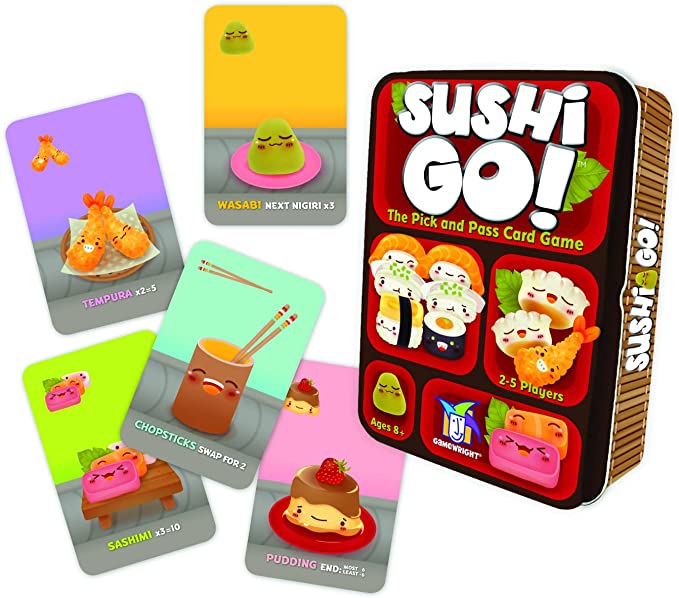 Uno All Wild – 20-30 minutes
A variation on the classic card game, Uno all wild ended up being Ian's favorite camping card game, so see the description below.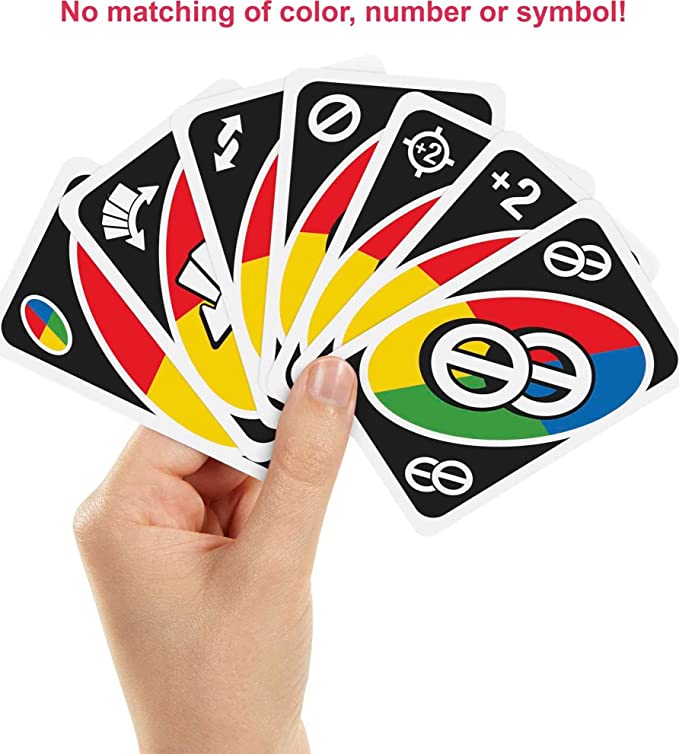 Joel's Favorite: An exciting card game (if not a bit unconventional)
1000 blank white cards game
Made with blank recipe cards, the players start the game by writing out actions on 50-60 cards that all players have to execute.
At the end of the game, you eliminate cards that didn't work well and create new card ideas for the next round.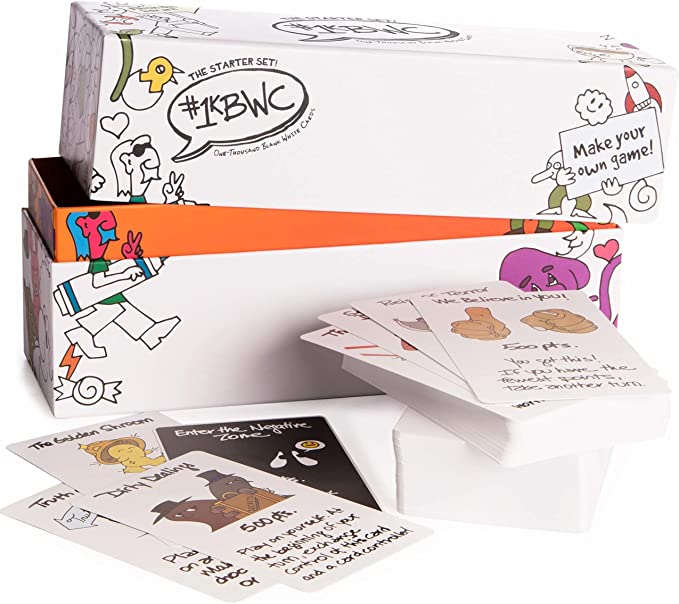 Zac – 11: Group Games
Qwirkle – 20-30 minutes.
Like scrabble tiles, this bag of tiles is six shapes and six colors.
Make combinations on any table surface of a row of the same shape or color and add up the number of tiles you play each turn as your points.
The first one to a designated number of points wins (make a quirkle – a full line of 6 with the same color or shape for bonus points!). We love this game because it can be played on any flat surface and doesn't require a board.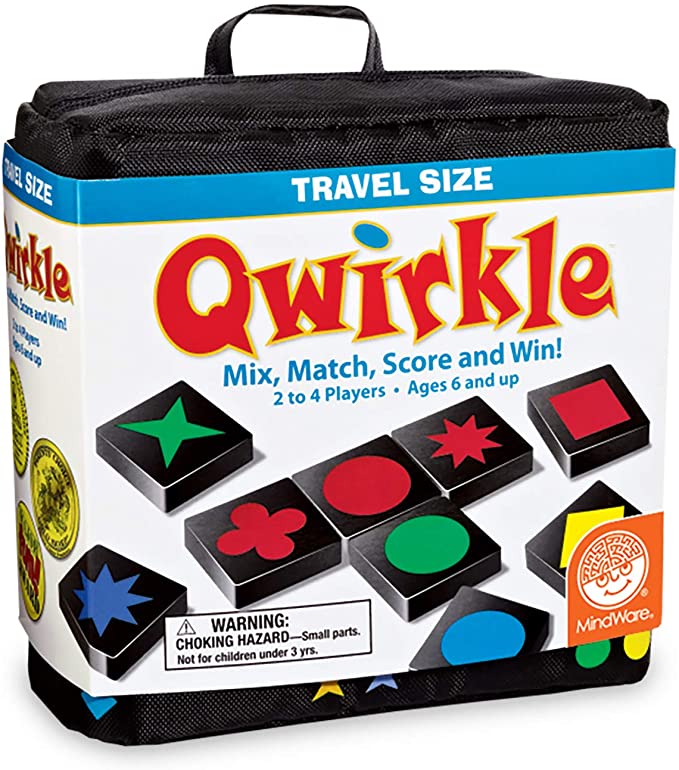 This is another one that we took to Europe and played multiple times while riding planes and trains there.
Sequence – 20-30 minutes.
This one requires a board, and some chips, but the boys enjoy it so much that we make space for it in our limited RV storage.
A player draws cards that match squares on the board. Play a card in your hand by placing a chip on the matching square.
4 in a row is a sequence. Complete 2 sequences to win.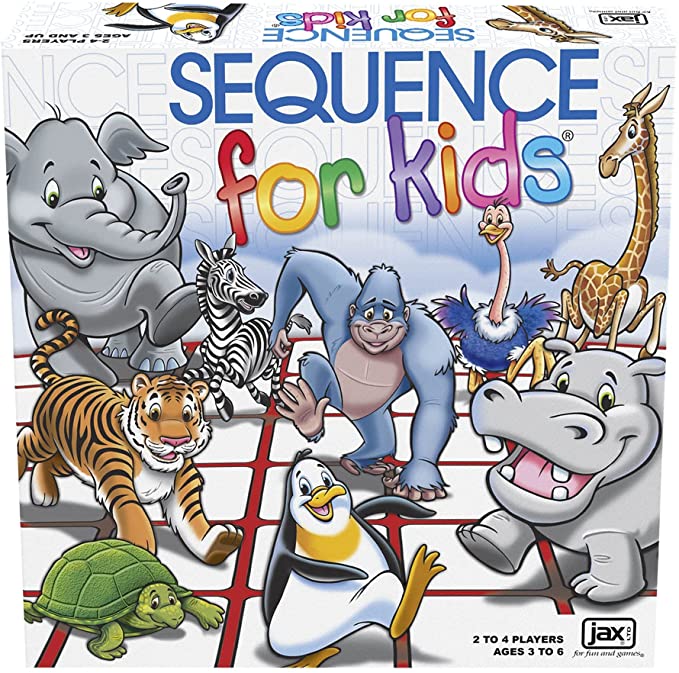 Tic-Tac-Toe – seconds
An economical and space-conscious choice.
Sushi-Go – 20-30 minutes
See the description in Joel's list above. They can often be found playing together.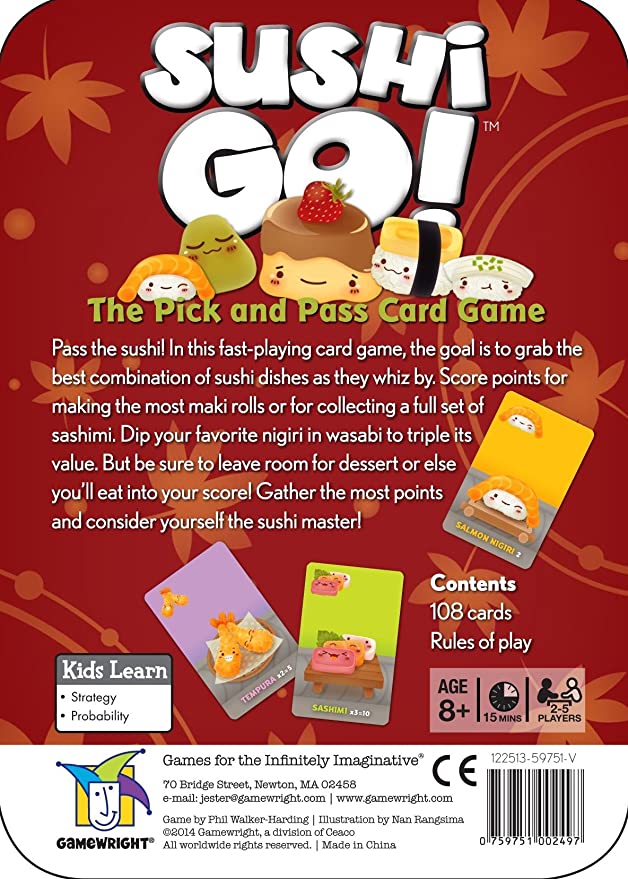 Zac's favorite Camping Card Game:
Skip-bo – 20-30 minutes
This game is a very simple card game with just a few rules and is simple enough that if you can count to 12, you can play.
This is one of the games we love so much that we packed it to entertain us in the airports, planes, and trains when we spent 7 months petsitting in Europe. We're also quick to grab the Skip-bo card game in an evening after the boys go to bed.
This card game takes just enough concentration to stay engaging but not enough to get in the way of conversation.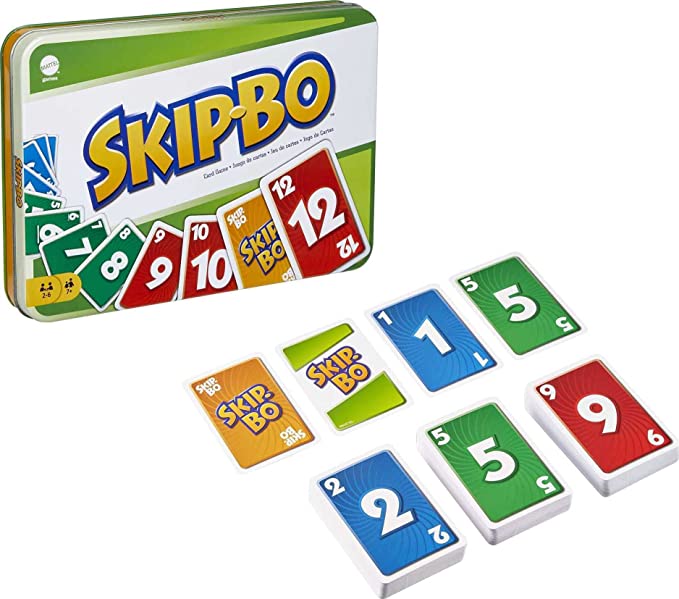 Ian – 9: Group Games
Uno Flip – 20-30 minutes
Like a classic game of UNO except all of the cards are 2 sided with a light side and a dark side.
When a flip card is played, everyone turns their hand of cards around and flips the main pile over, and continues with their new hand of cards – completely different from what they were holding before the flip.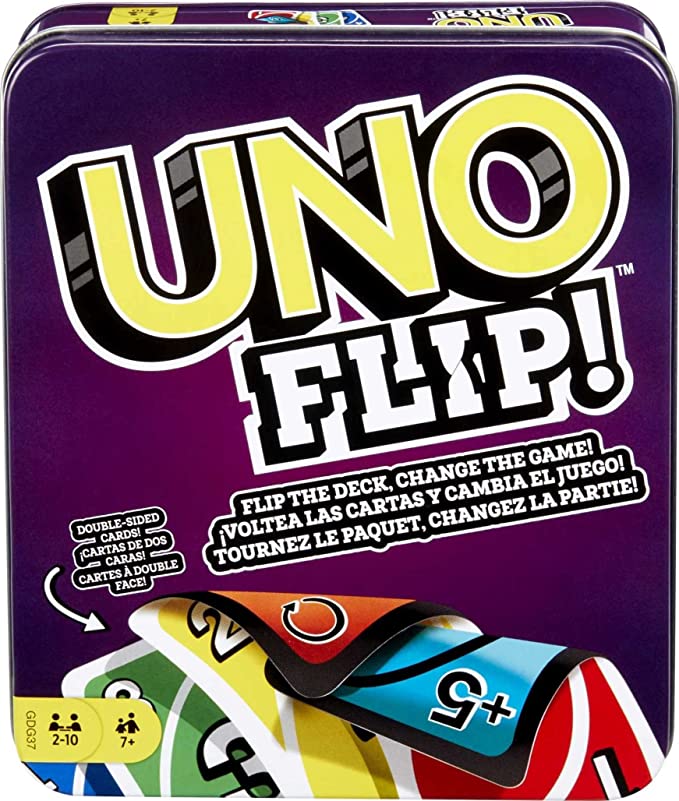 Sushi-Go. 20-30 minutes
Ugh… Make it stop.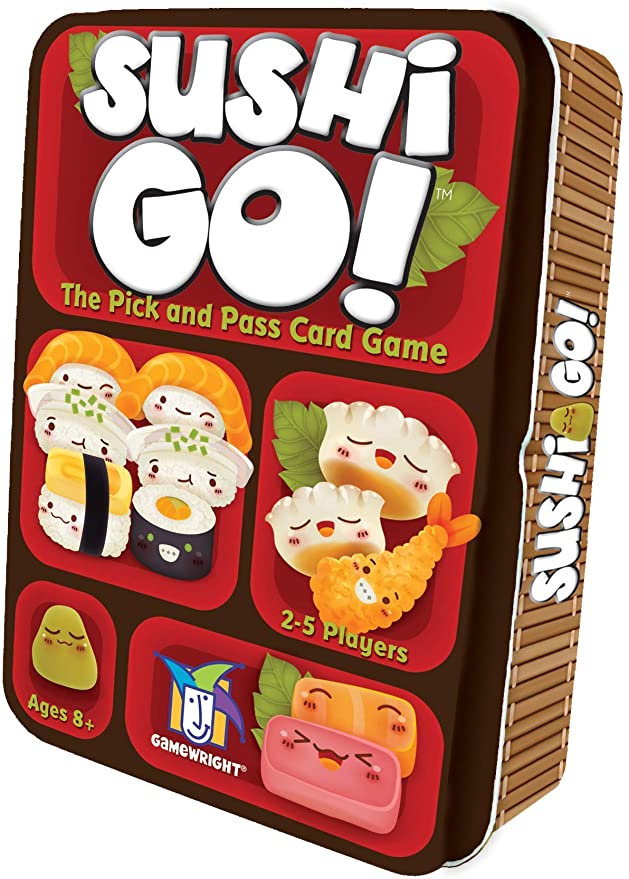 Ono 99 – 20-30 minutes
A variation on Uno. When Ian told me about this one, his exact words were "I can't remember how you play it, but it's hilarious." How is that for a 9-year-old's review?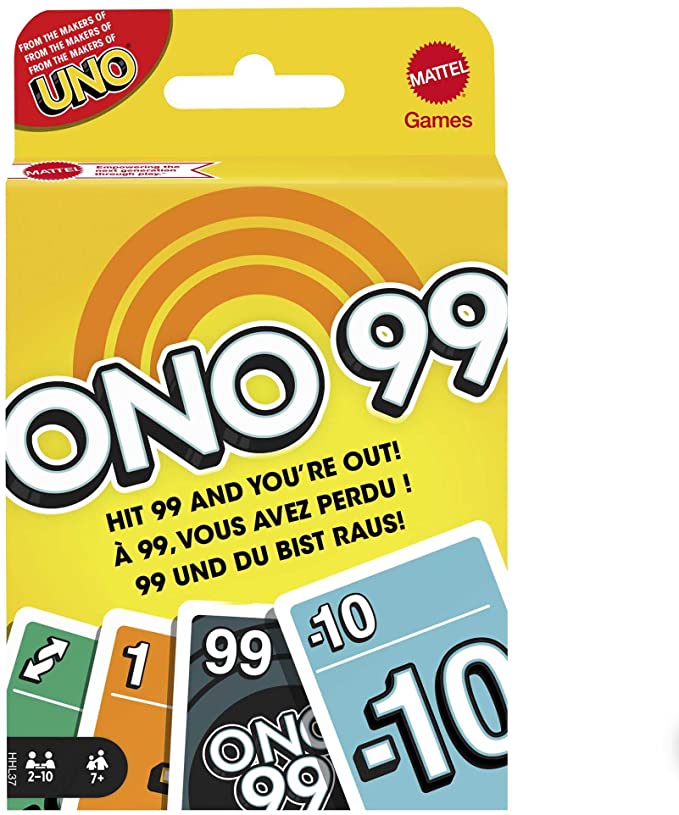 Taco, Cat, Goat, Cheese, Pizza – 20-30 minutes
Like Sushi-Go, this one has too many combinations and variables for me to remember, so I just watch, but the boys all love this card game, complete with sounds and actions and (from what I can tell) a lot of table slapping.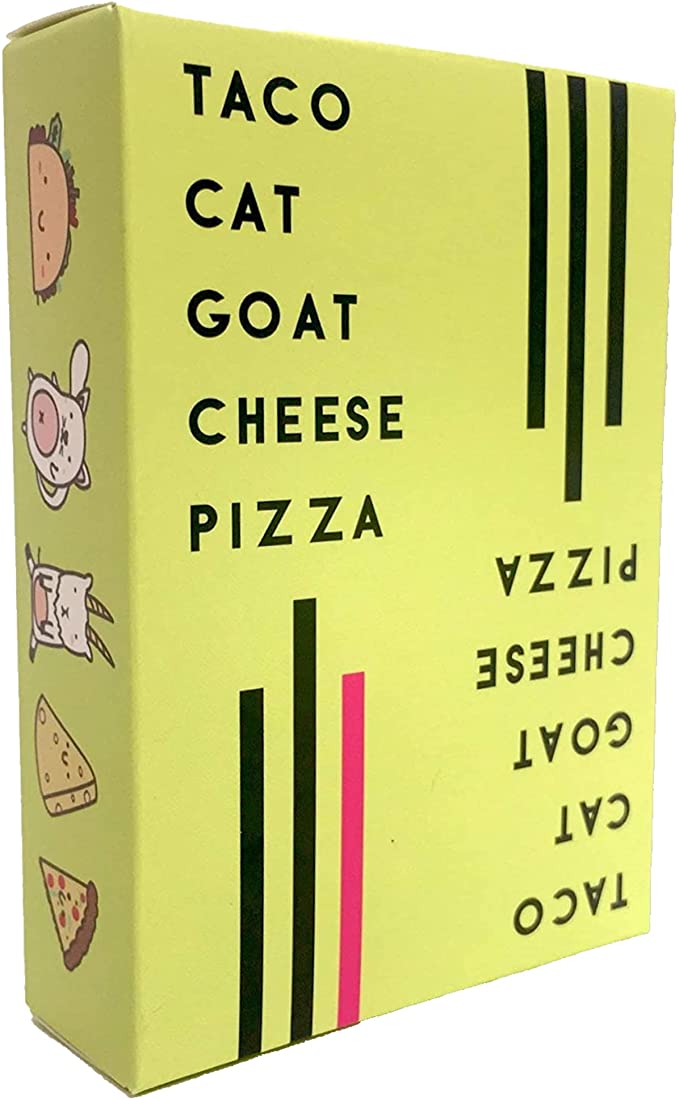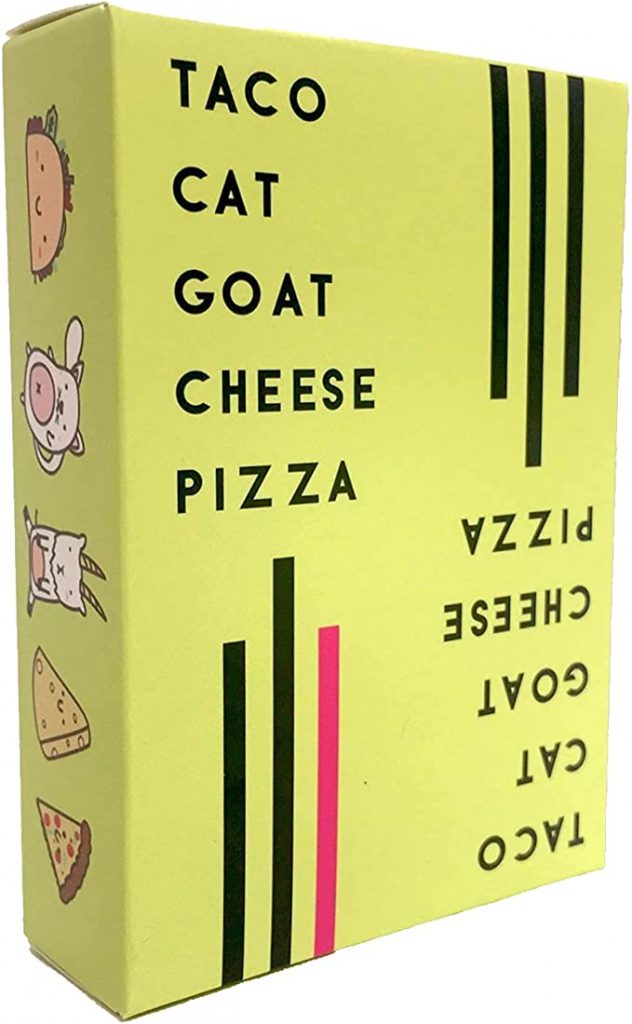 Ian's Favorite Card Game For Camping:
Uno All Wild – 10-20 minutes
This is a variation of UNO where all of the cards are wild cards. It's a bit dizzying that you can have a whole handful of skip a turns or pick up 4, but the silliness is part of the appeal for our boys.
Usually a round or two is enough and we're ready to move onto something else, but for an UNO lover, this variation is a lot of fun.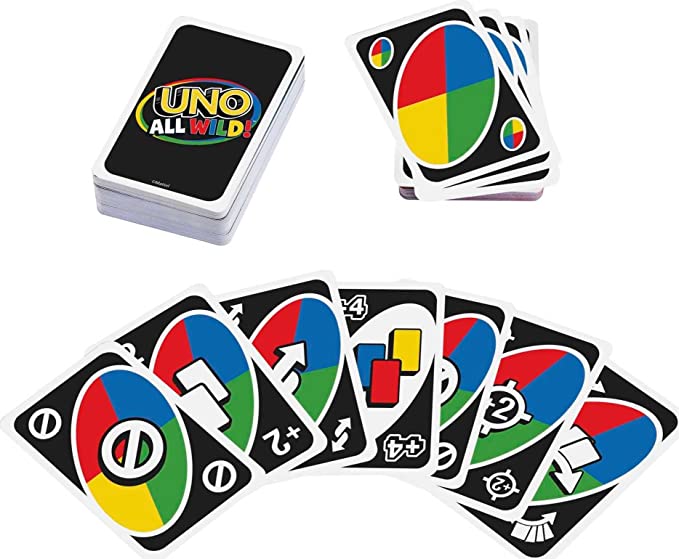 Things our boys like to do by themselves in the RV:
Yes, we love family time, but we also enjoy time to ourselves, and while we're having a break from screens is a great time to enjoy some personal time. Here are things our boys enjoy doing on their own:
Joel – 13:
Zac – 11:
Ian – 9:
Self Tic-Tac-Toe (just regular tic tac toe, except Ian thinks it's funny to get to choose if the X or the O wins)
Reading Dog Man comic books
Draw or color
What about Celine and I?
I'd be lying if I said we didn't play with some of the boys' games after they go to bed. Our go-to games are usually Skip-bo, Uno, or Quirkle.
They're family games after all – for kids and adults!
Camping Board Games we've considered
We've considered expanding our collection of games to include more camping-themed board games – not just board games that are good for adults or kids while camping.
Here are some that we've considered but haven't played: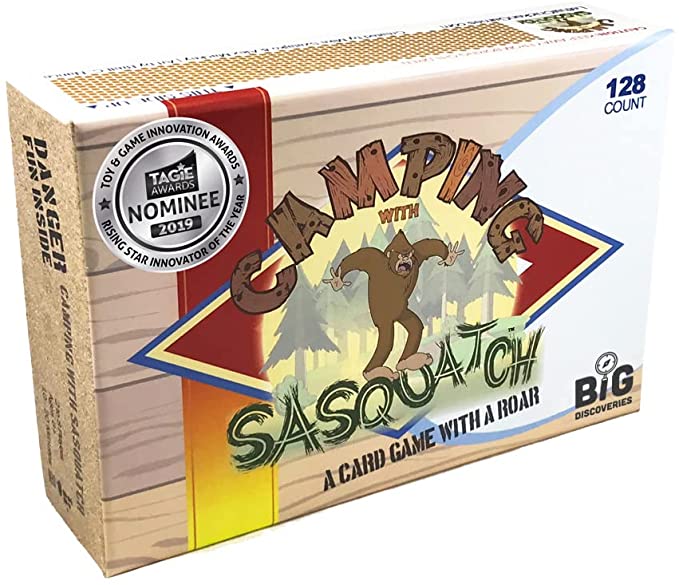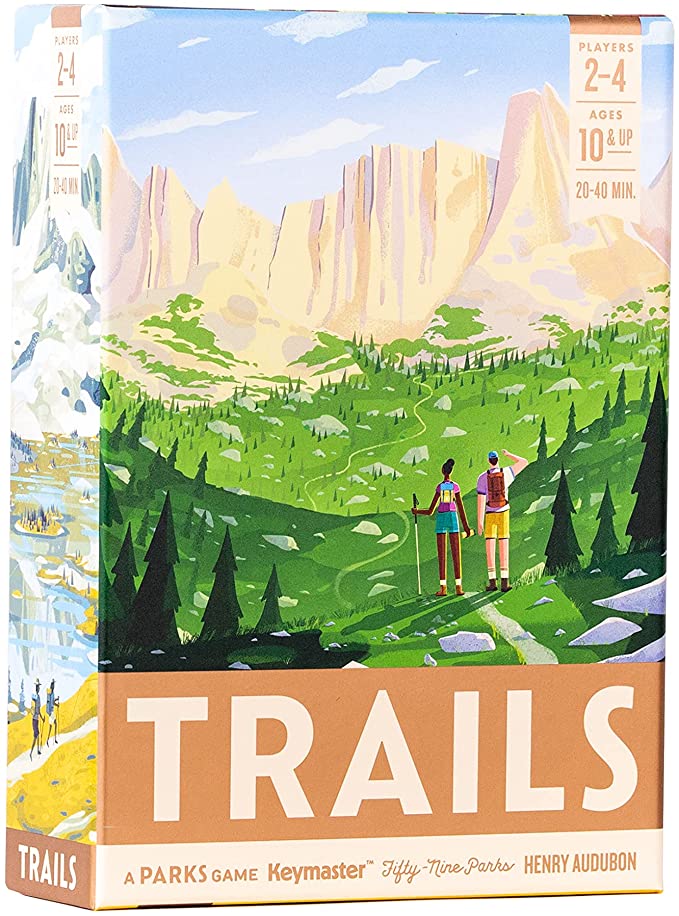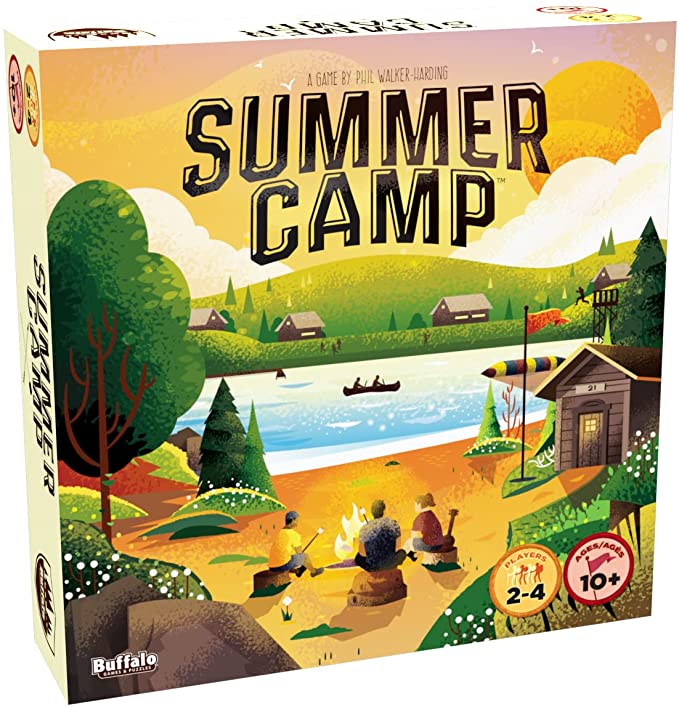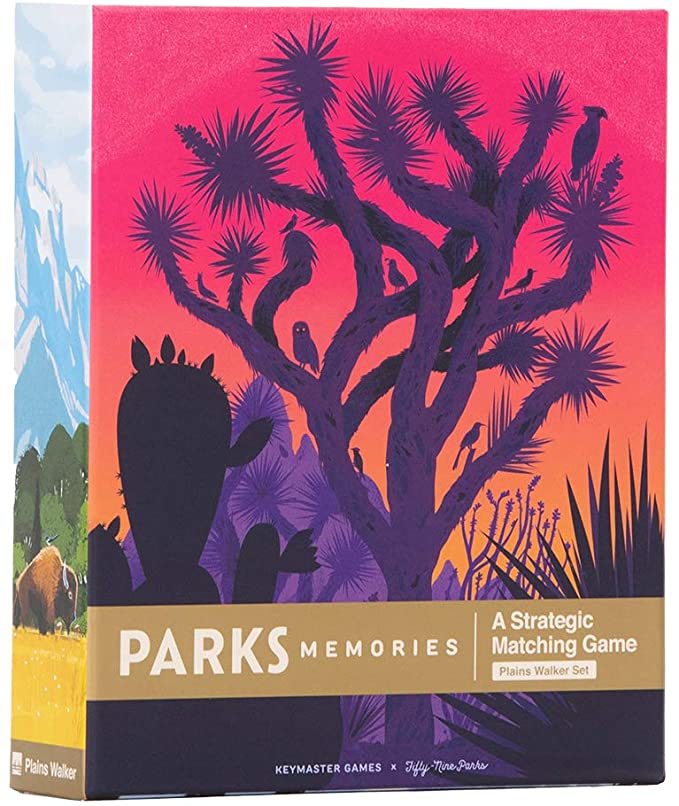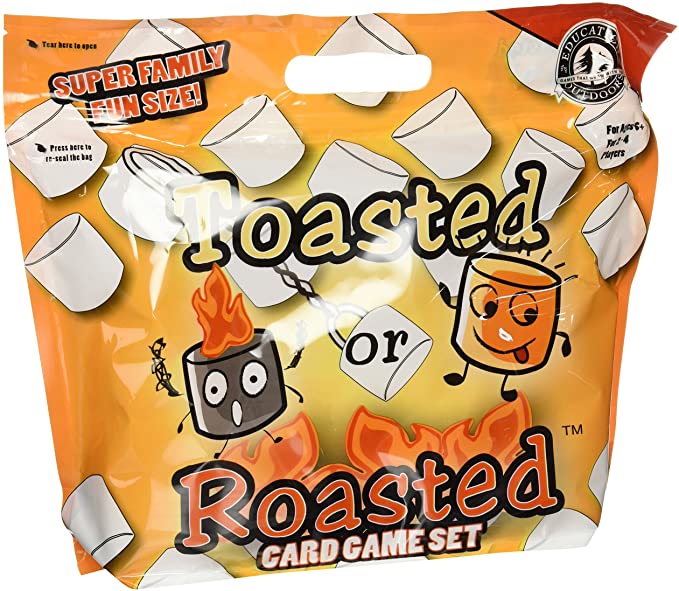 Having board games and card games on hand is one of our favorite RV Life Hacks. Read about the 21 RV Life hacks every RVer should learn.