I love that people ask our boys this question because it shows that they are really interested in seeing the trip through our boys' eyes, but I've seen how this conversation starter question has the opposite effect – usually, absolute silence while our boys process 7 months of memories to try to narrow down to one "best" event.
We visited 13 countries during our time overseas, so to ask our kids to name ONE favorite part of the trip sends them into a tailspin of memories of sights, tastes, and sounds.
With so many experiences during our 7-month trip, it takes a lot of processing for them to answer the one favorite part, and that processing ends up creating a long silence instead of a conversation starter.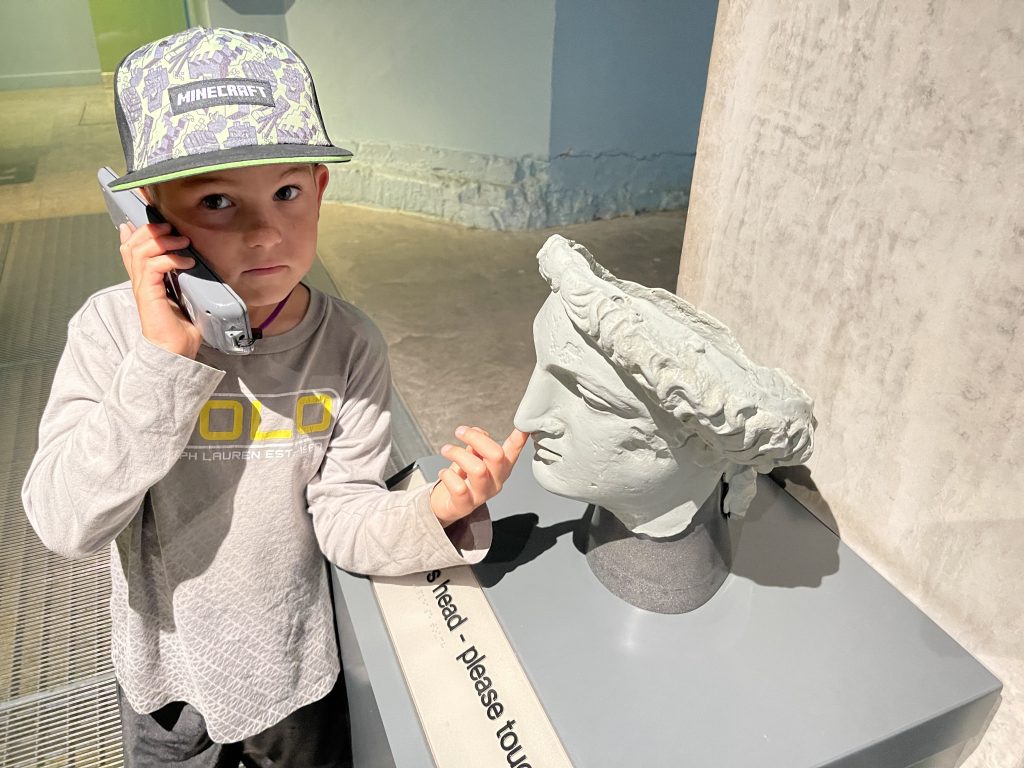 A better conversation starter about our family trip to Europe might be:
Where were a few places you really enjoyed in Europe?
This is easier to answer because instead of narrowing down an answer to the top ONE place, it can now become a conversation about those three places and why our boys really enjoyed them. I actually asked our boys with no prompts, and this is how they answered:
Joel: England, Chateau Lalacelle, Musberg Germany
Zac: Paris (Walking through Paris, Eiffel Tower, Pastries), Krakow (Street food, Perogies, castle), and Zurich (Lindt Tour)
Ian: Poland, Eiffel Tower, Big Ben in England, Chateau Lalacelle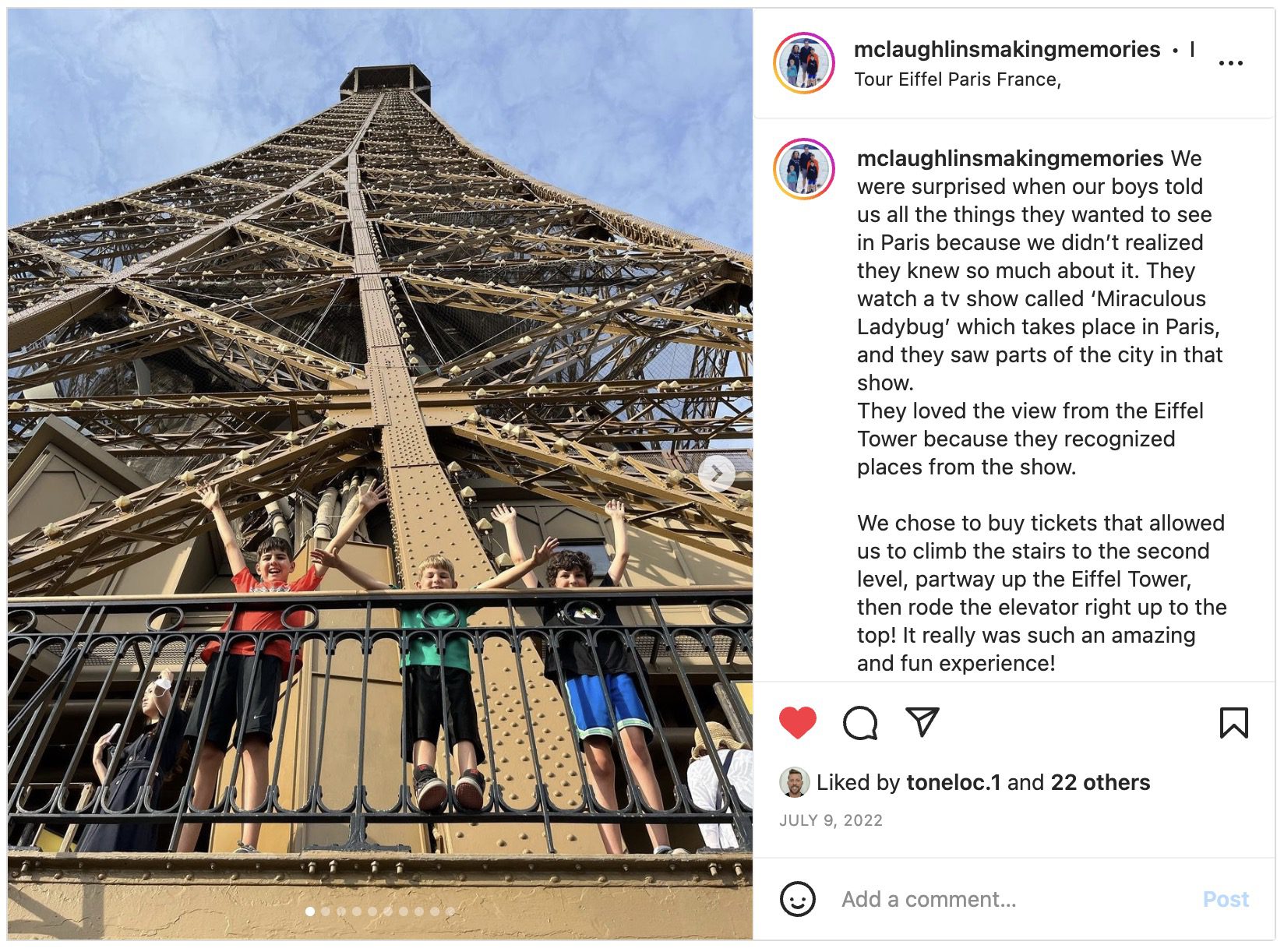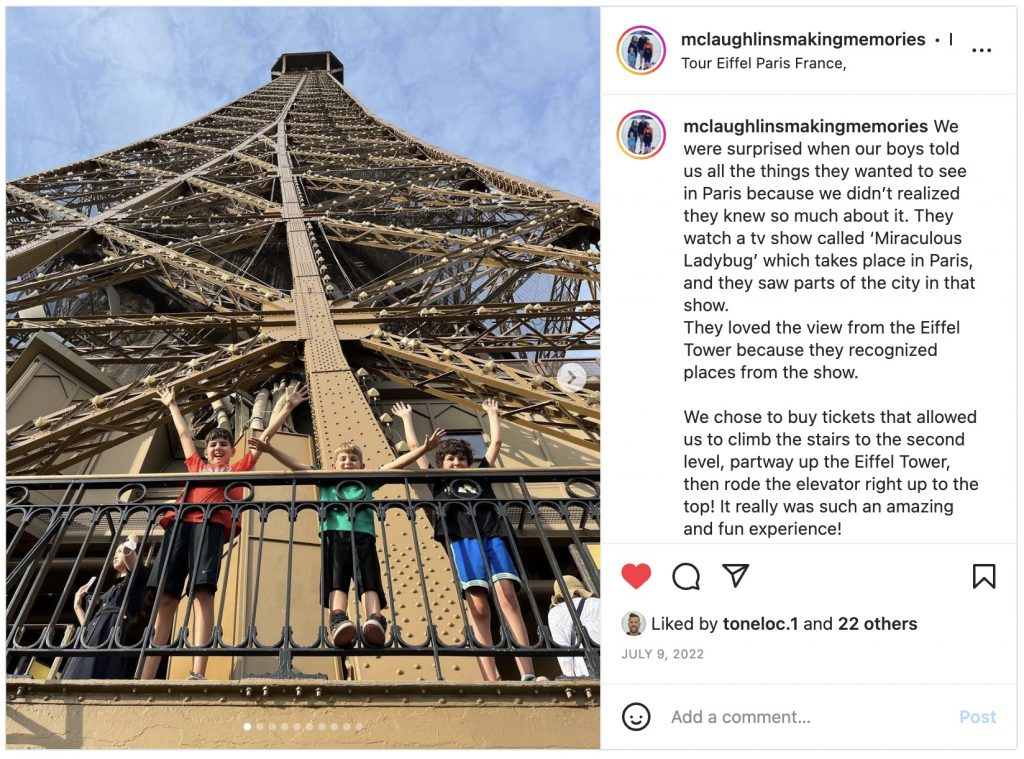 What is something that you enjoyed eating in Europe?
In this case, our boys will probably tell you their favorite thing to eat, but by starting with "Something you enjoyed eating" you're likely to hear from them about a few things they enjoyed as they start to narrow down things they enjoyed down to their one favorite.
Joel: Perogies in Poland, Fish & Chips in England, Fresh Pastries in France
Zac: Perogies in Poland, Baguettes in France, Swiss Chocolate
Ian: Pierogies & Sausage in Poland, Fish & chips in England, Pizza in Italy
(Seems like Poland was a culinary hit).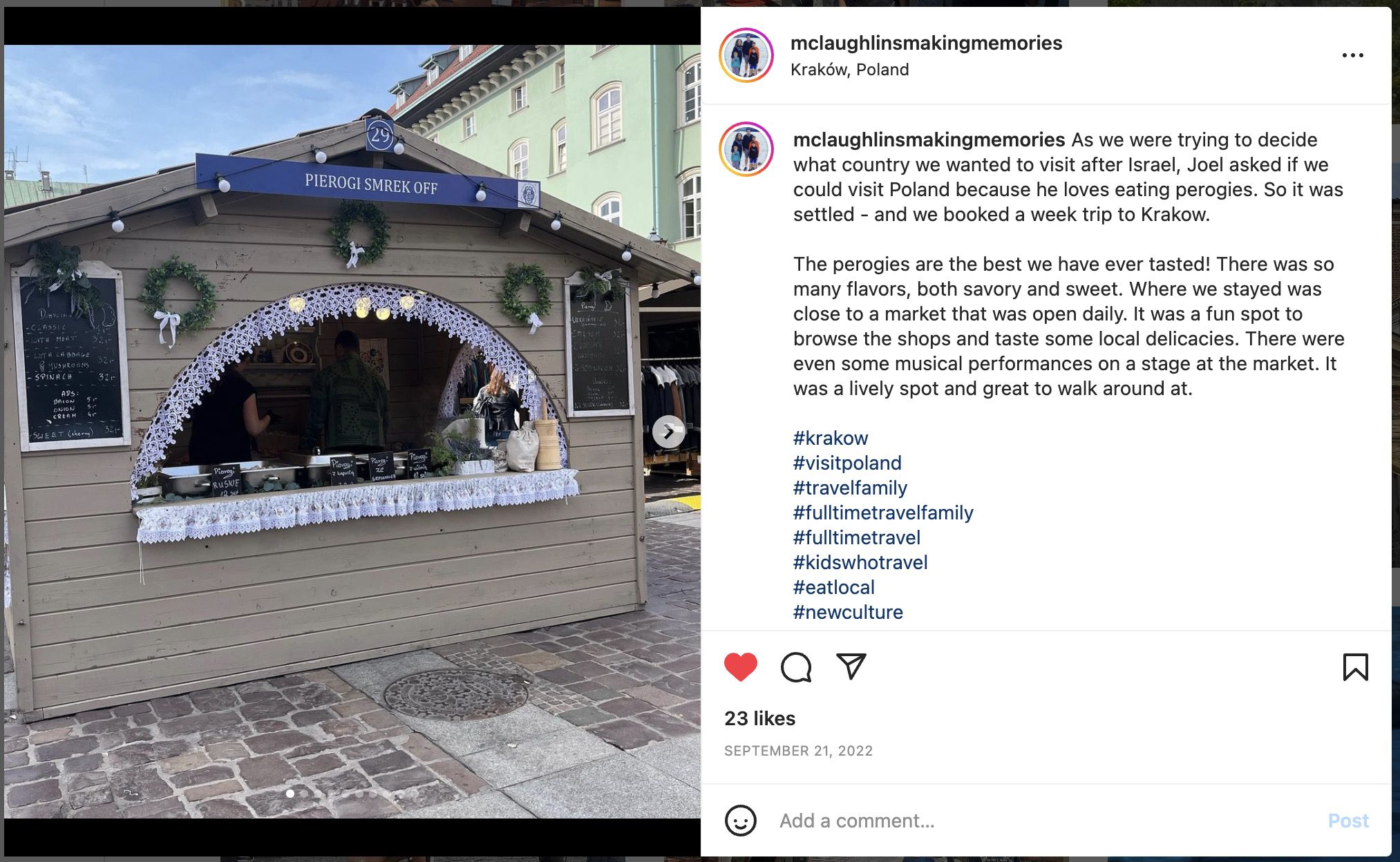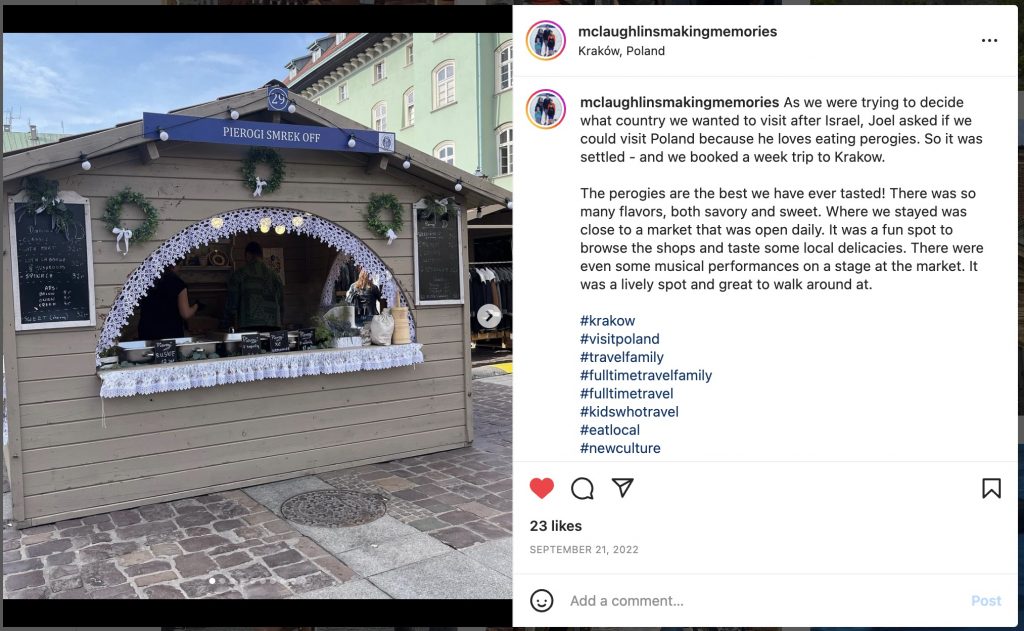 What things would you recommend doing in Europe for someone else your age?
Joel: Europapark, Pet sitting, helping with the chateau
Zac: Petsitting, Eating special food, visiting the beach in Split, Croatia.
Ian: Go to Poland if you like Perogies, Go to Italy if you like pizza, go to England if you like fish and chips, Colosseum in Rome, Eiffel Tower because of climbing up the stairs and seeing the view from the top, Edinburgh Tattoo in Scotland, Harry Potter studio tour (if you like Harry Potter).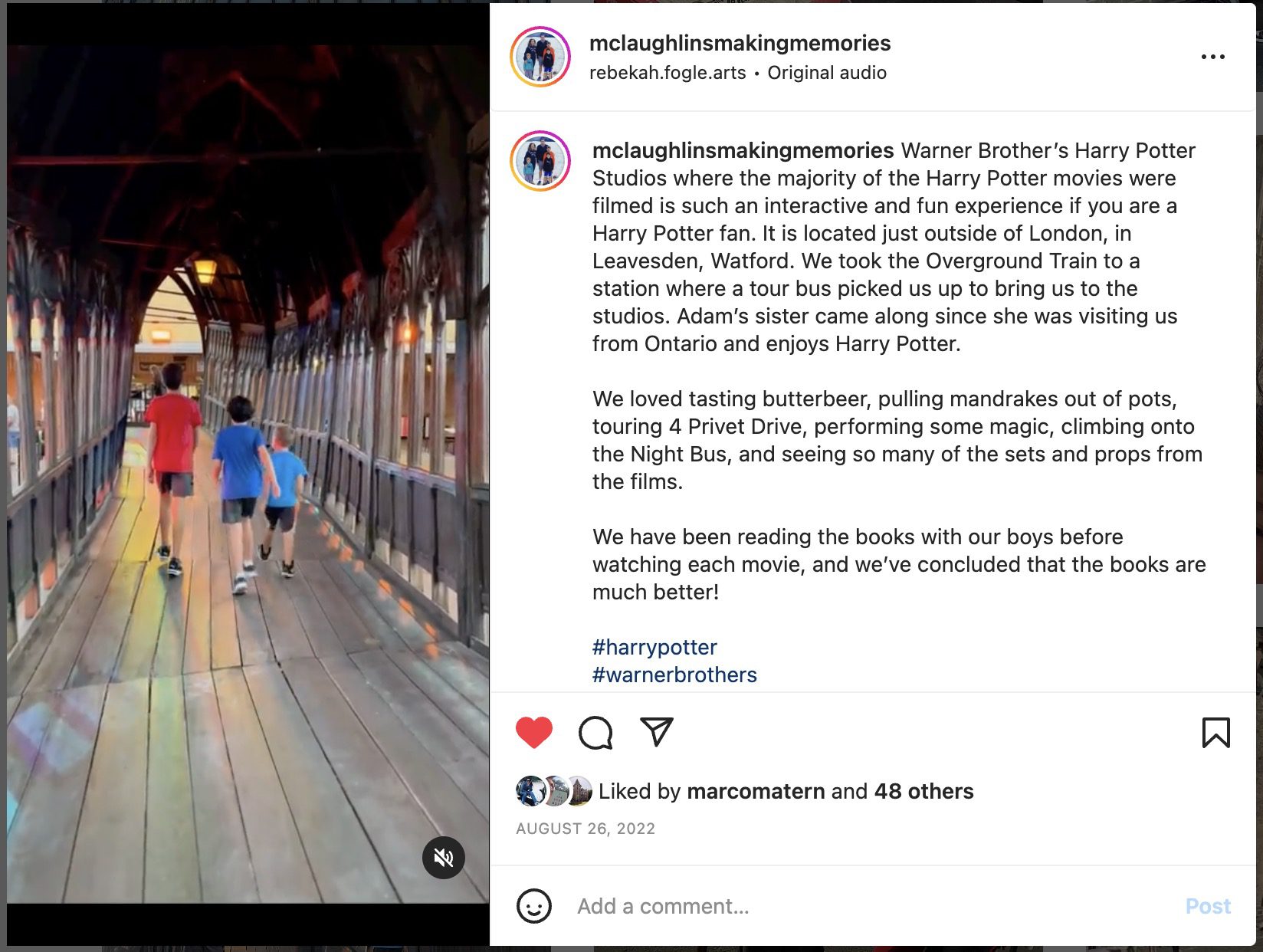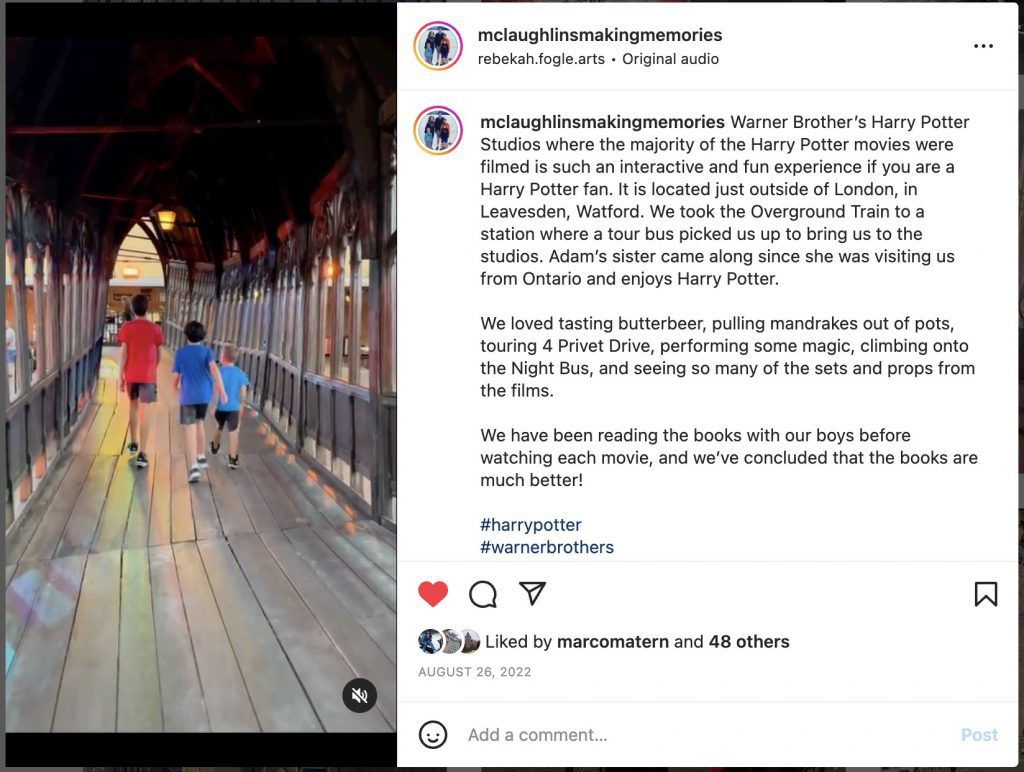 Which castle would you visit again?
Joel: Old Wardour Castle, England.
Zac: Wawel Castle in Krakow, Poland.
Ian: Edinburgh Castle, Scotland.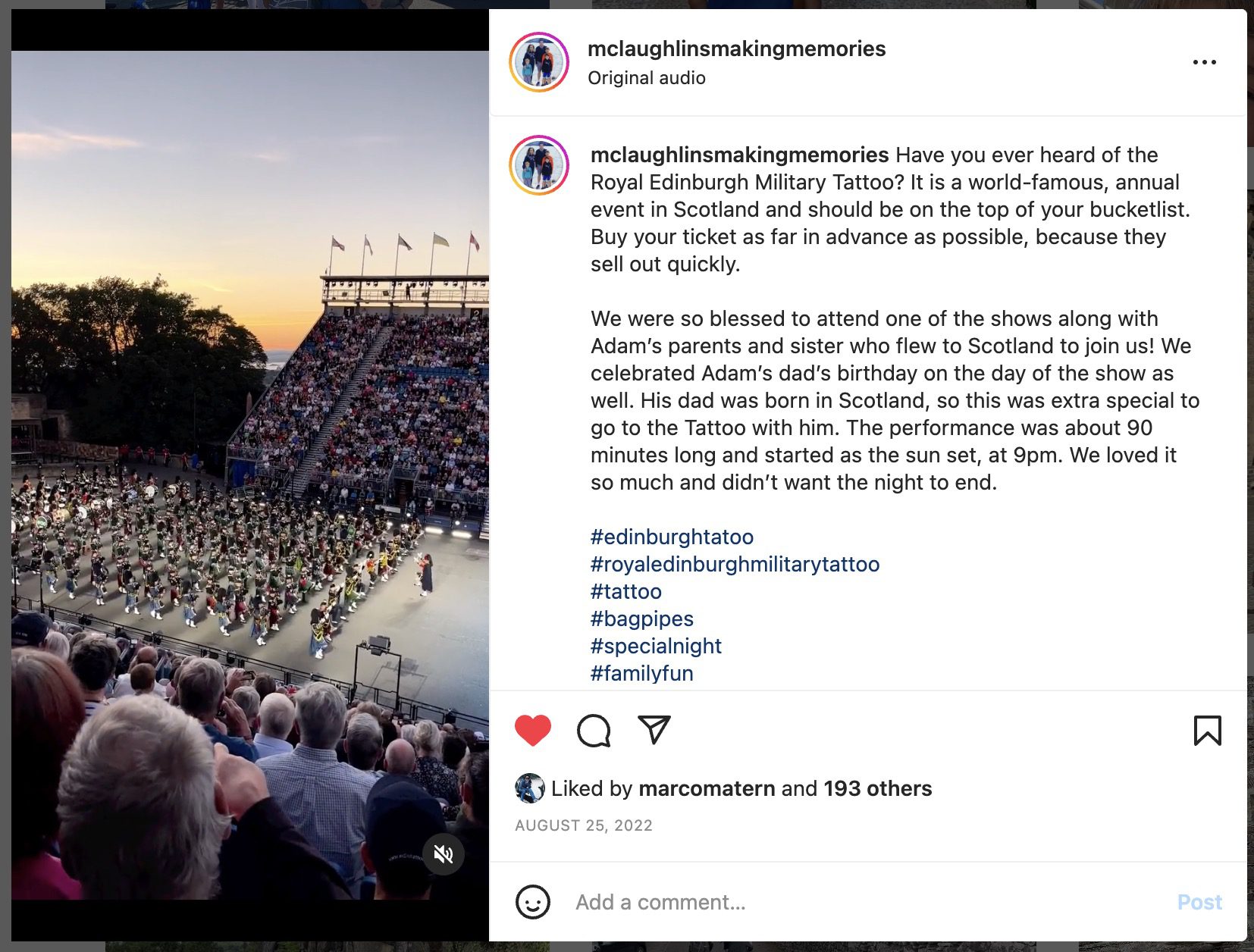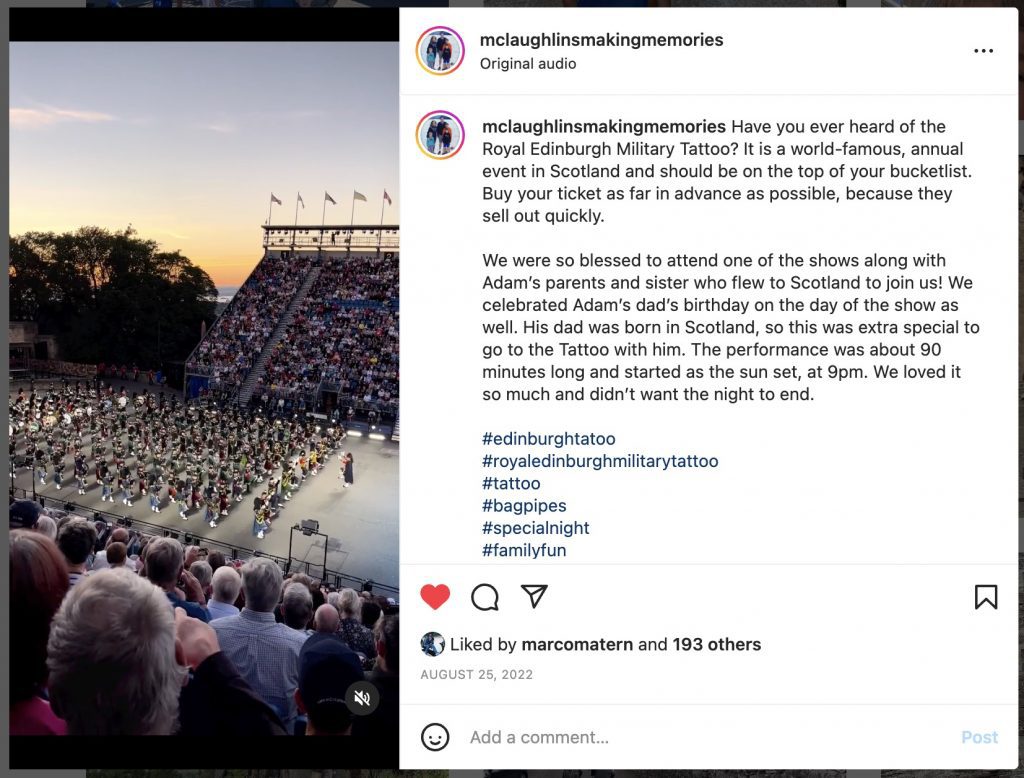 What kinds of pets did you enjoy petsitting most?
Joel: Cats – because of a specific cat that was fluffy and liked to be held.
Zac: Dogs and a hamster.
Ian: Dave the goat, Buddy the cat, Ollie the tortoise.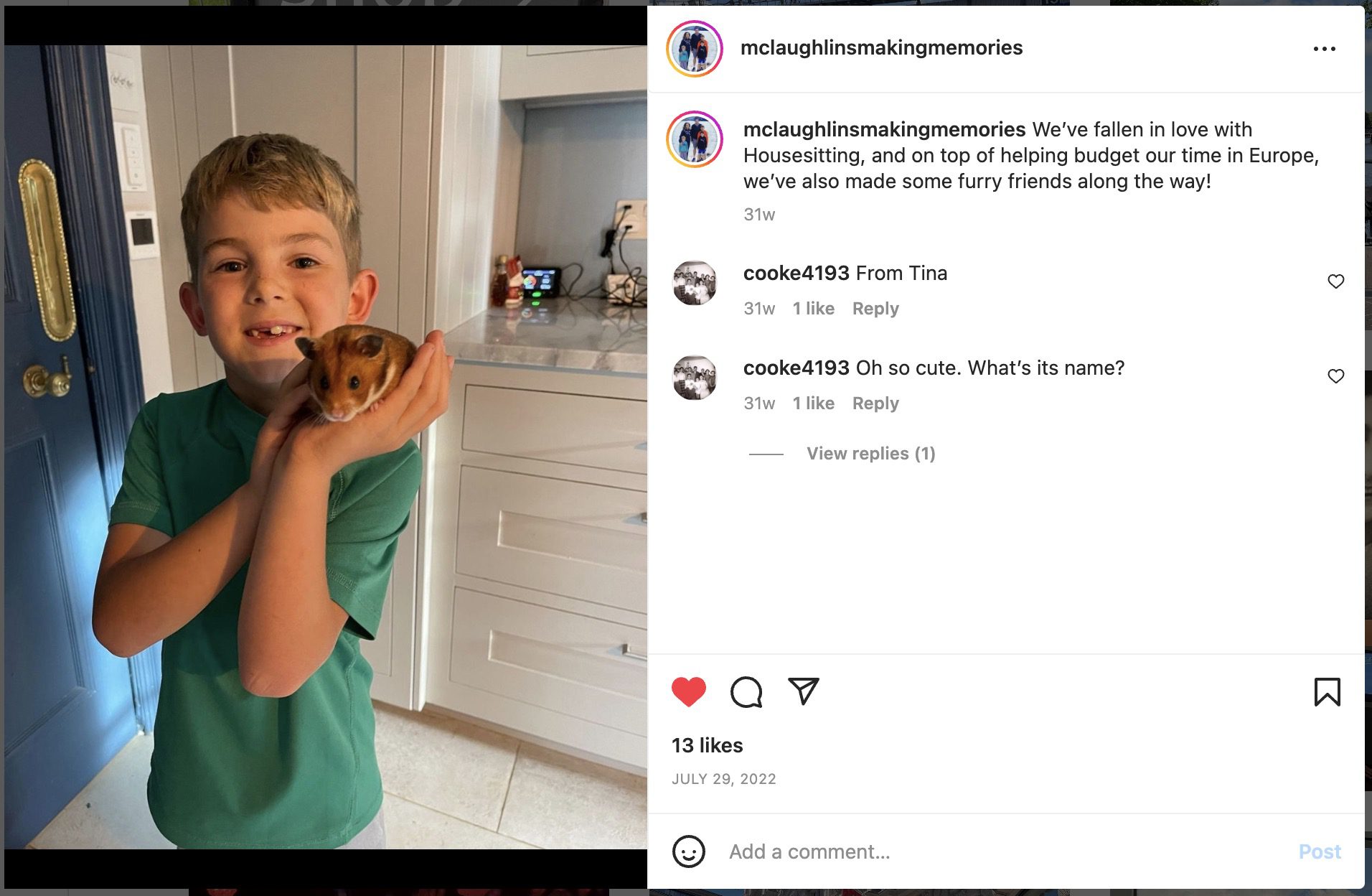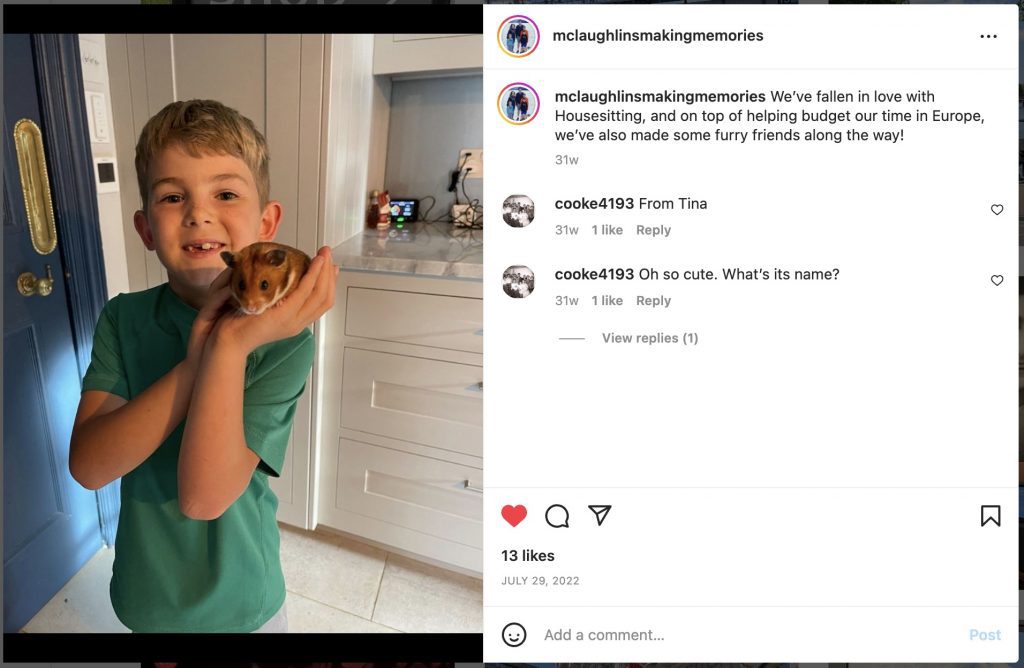 The Follow-Up Question:
"What did you enjoy about…<the answer>?"
What did you enjoy about petsitting a hamster?
What did you enjoy about Old Wardour Castle?
What did you enjoy about the beach in Croatia?
What did you enjoy about the Edinburgh Tattoo?
Tips For Making Conversation
We've learned that as we're traveling, it's always great to meet a friend along the way. Striking up a conversation with a perfect stranger has yet to create any downside, and it's often the person we've struck up a conversation with that is quick to help us along the way:
A chat with an older gentleman waiting to get on the train in Southern England meant that he sat near us on the train and let us know when the next stop was ours.
A quick "How's Your Day?" turned into a conversation about where we were headed on the bus in Glasgow, and the kind elderly lady (who thought my Canadian accent was precious) recommended switching to a different bus than we had planned when our bus was running behind.
A "Hello, where are you headed?" with a young single guy in the Rome train station ended with him realizing we were on the wrong platform to catch our train back to the airport, and he helped us find the proper platform.
A conversation on the airplane to Madrid ended with someone helping our youngest son carry his luggage up the stairs when the escalator was broken.
We'll start with commenting on the weather, noticing someone wearing a Canadian flag pin, or complementing a nice watch. Find some common ground or something to complement and follow up from there.
Follow up with another question about "why?" and you can learn so much about a person in just a few minutes.
These "new-found friends" ended up being the people who were ready to help us along the way as we navigated new cities on our way to petsitting throughout Europe.
Now, rather than "making conversation" simply to pass the time, we've learned that getting to know someone – even just for a few minutes – means that we may have a friend willing to help along the way.
---
Planning a trip to Europe? Here's how we decided where to visit (and where we had to skip)
…and if you're planning to stay for more than 3 months, you'll need to know about Europe's Schengen Zone Rule for Tourists.